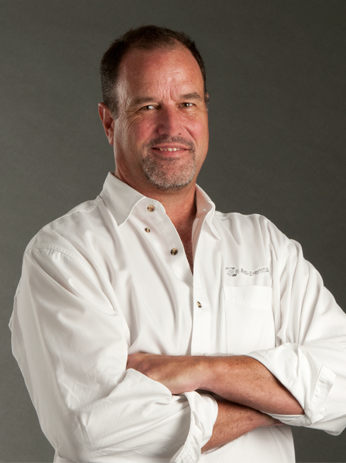 Mike Everman
Principal and Chief Technology Officer

Mike oversees the development of Bell-Everman's custom motion solutions for biomedical, semiconductor, metrology and assembly equipment. His technical expertise includes advanced servo integration as well as the design of multi-axis robotic control architectures and purpose-built actuators.
Prior to co-founding Bell-Everman, Mike owned Everman Mechanism Company, which specialized in automation systems for the semiconductor industry. Earlier in his engineering career, Mike designed deployable spacecraft systems while working as an engineer and program manager at AEC-Able Engineering Company, a NASA contractor. Among his notable projects, Mike designed the 12-foot diameter rotary joints that allow the U.S. Space Station's solar arrays to track the sun. He was also the principal designer of the Pantographically Unfolding Modular Array (PUMA) solar panel that's been deployed on various spacecraft.
In addition to his work in motion control, his 15 patents include unique spacecraft deployable mechanisms and processes for immunohistochemistry diagnostics, for which he was a founding member of Celerus Diagnostics Inc. As a hobby, Mike develops novel timekeeping mechanisms and jet engines. His work on novel new clock pendulums has been featured in the Horological Science Newsletter of the National Association of Watch and Clock Collectors (NAWCC), and he is the owner of a popular home-build jet engine site, pulse-jets.com.
---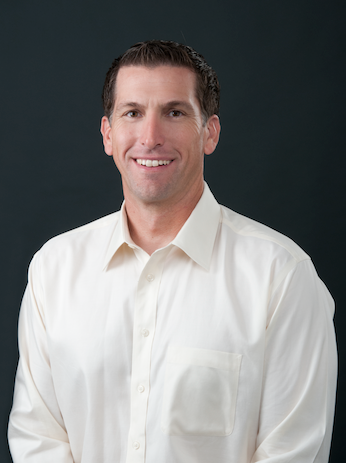 Tom Maccianti
President
Tom has been with Bell-Everman since its inception and has lead the company's transformation from start-up to a high-volume manufacturer of engineered systems. He has personally implemented the efficient operational systems that have made that transformation possible–including ERP software, single-piece workflow production lines and Kanban parts management.
Tom also set up and continues to manage Bell-Everman's global supply chain as well as its growing sales and distribution network. Under his leadership, Bell-Everman's customer base and sales have more than doubled.
He has hands-on manufacturing and purchasing expertise, having worked his way up from master machinist and CNC programmer to production and purchasing manager. He continues to be involved in new product development and product launches.
While employed full-time at Bell-Everman, Tom earned a Bachelors Degree in Management and Masters Degree in Business Administration, both from Pepperdine University.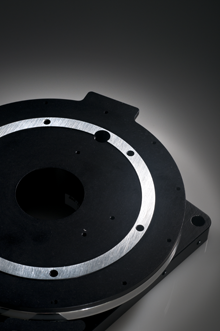 Bell-Everman Inc. was founded in 1991 with the goal of creating motion devices that offer best-of-class precision, quality and value. Since then, our motion control technologies have been incorporated into a wide variety of automation and metrology systems—including those found in the aerospace, biomedical, semiconductor, electronics assembly, laser and water jet cutting, CNC machining and packaging industries.
Today our product line comprises precision linear bearings, linear motion positioning devices, rotary stages and complete multi-axis robotic systems. All of the products are designed and built in our own facility in Southern California.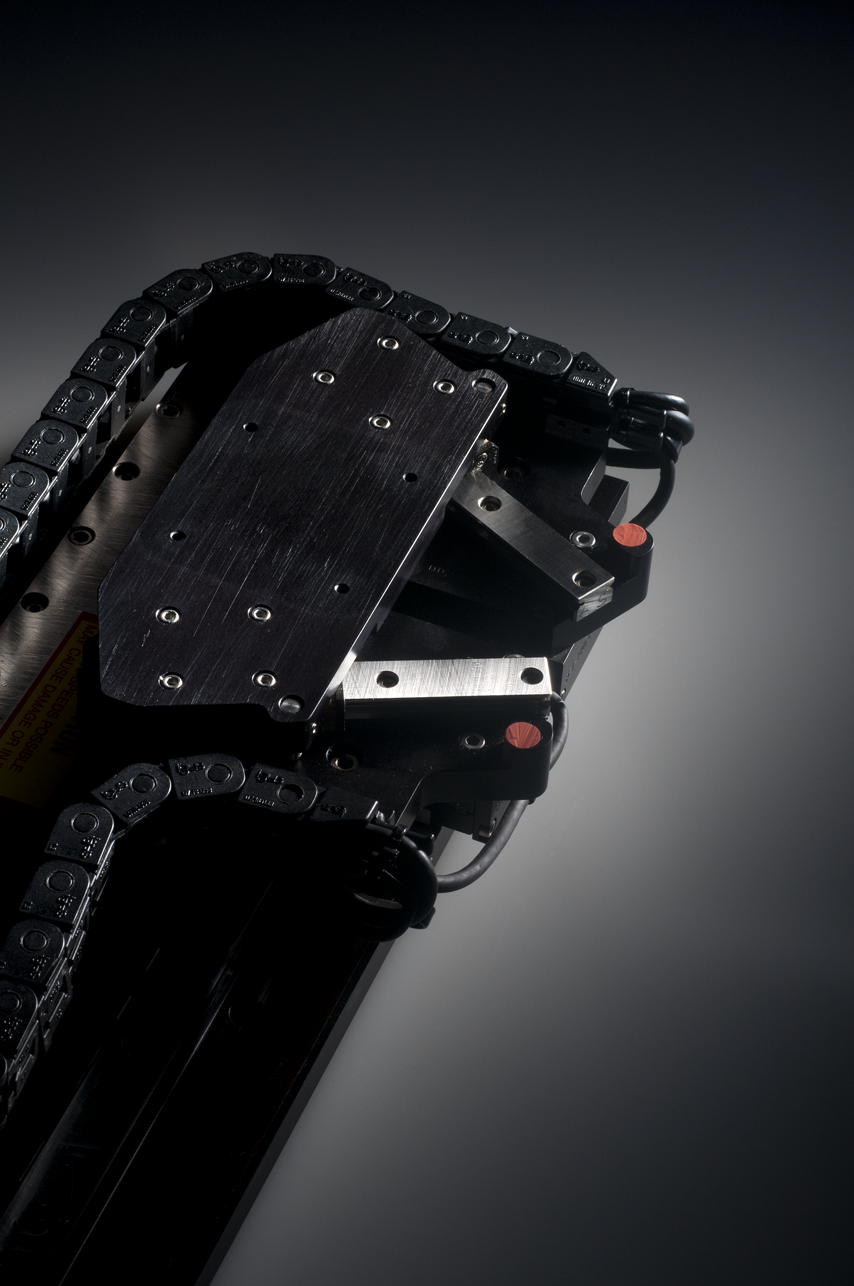 Innovation & Engineering Excellence. With 15 patents and counting, our engineers have an established track record when it comes to design innovation.
Responsive Manufacturing. We cater to OEM customers needing custom-built motion subsystems and capital equipment. Our manufacturing flexibility lets us quickly ramp up from design to production. We have extensive experience in both semiconductor and military build-to-print programs, which makes us an invaluable outsourcing partner for complex subsystems. We are also available to contract manufacture any additional elements of a system beyond the motion subsystem.
Commitment To Quality. Our commitment to the reliability, serviceability and traceability of every product is not just a promise, it's a matter of pride. Our rigorous approach to quality is evident in every aspect of our manufacturing process.
Customer Support. We are your partners in motion system design, not just a supplier of catalog components. We will answer your most challenging design, application and integration questions. And then we'll build you exactly the system you require.
---