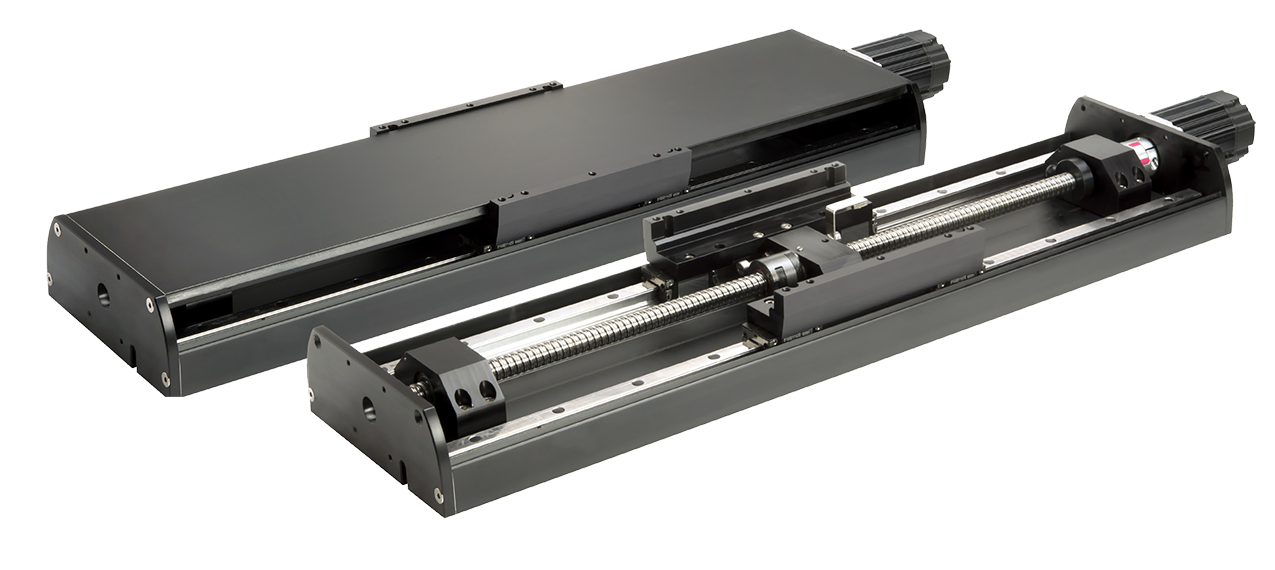 LowBoy Linear Stage Features New Modular Design
With their modular design, LowBoy Linear Motion Stages let you choose the ideal price-to-performance ratio for a variety of applications, which include semiconductor, packaging, medical, assembly, lab automation and industrial machines.
Here's what you need to know about these stages:
Extensive Drive Offering. LowBoy Linear features five different drive mechanisms, all available in the same compact, aluminum chassis. They include lead screw, standard ball screw, precision ball screw, air-core linear motor and iron-core linear motor.
Compact, Protected Chassis. Stages use one of two low-profile aluminum chassis designs, both of which feature an integrated cover to protect the drive mechanism from contamination.
Easy Integration. LowBoy Linear stages are available in lengths up to 1,020 mm and can exert continuous linear forces as high as 1,540 N. With their compact chassis designs, these stages provide easy bolt-on integration into a variety of machines.
---